What Customers are saying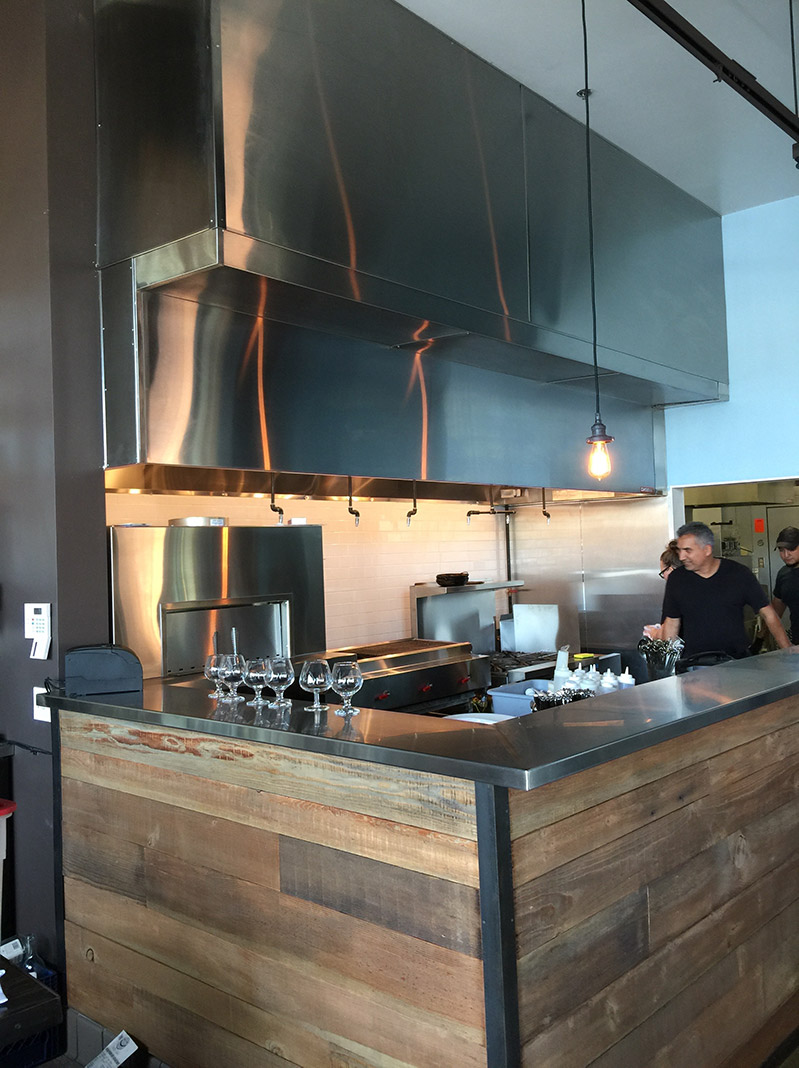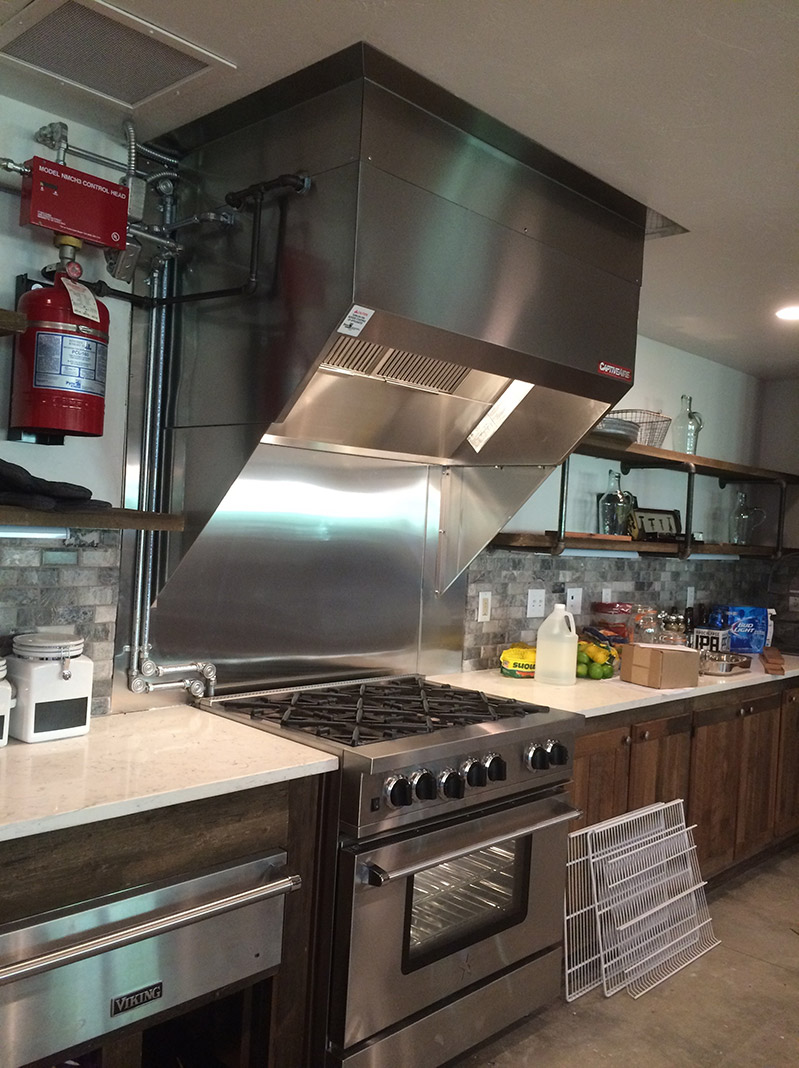 PKNW Construction
Welcome to PKNW Construction. We have been in the business for 25+ years in many different faucets of the industry and know what it takes to make a successful and functional kitchen. We started this business based off our passion for the industry and the knowledge we have gained over our many years of experience in the food services industry. We are your ONE STOP SHOP for all your commercial kitchen needs. From designing your restaurant, to providing you with the top quality equipment. Implementing and building your restaurant or kitchen? rely on PKNW Construction to help you with all your needs.
We work with some of Portland's best sub contractors not only to remodel your project but building a restaurant from ground up. Besides CONSULT ,DESIGN and BUILD we also offer a wide variety of services such as:
Install class 1 and class 2 hoods
Run gas line
Provide fire suppression system
Install cooking equipment
Install walk in coolers and freezers
Plus a preventative maintenance program in the near future
Therefore, if you have an existing restaurant or just need to upgrade, we can help you as well. It is our passion to provide you with the quality service for your project. A nice, clean, functional kitchen is the heart of a restaurant and we are here to make it happened. We look forward to working with you.