What Customers are saying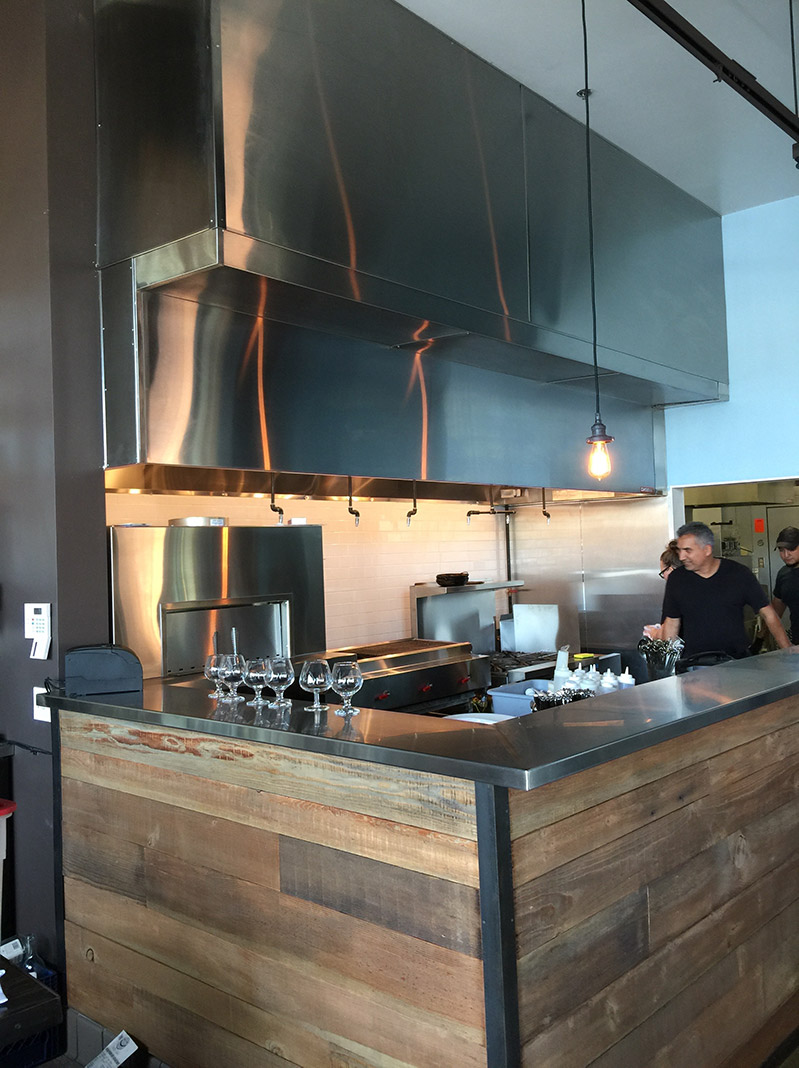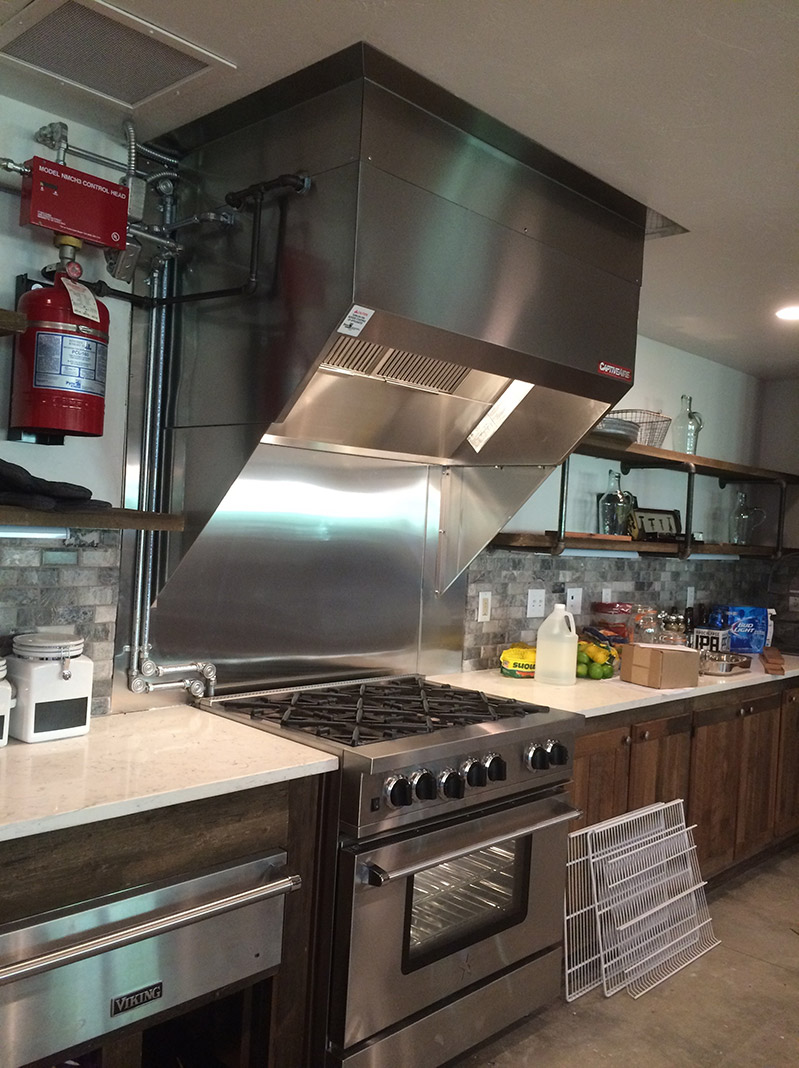 PKNW Construction
Welcome to PKNW Construction. We have been in the business for 30+ years in many different facets of the industry and know what it takes to make a successful and functional kitchen. We started this business based on our passion for the industry and the knowledge we have gained over our many years of experience in the food services industry. We are your one stop shop for all of your commercial kitchen needs. From designing your restaurant, to providing you with the top quality equipment. Implementing and building your restaurant or kitchen? Rely on PKNW Construction to help you with all your needs.
We work with some of Portland's best subcontractors not only to remodel your project but build a restaurant from ground up. Aside from consulting, designing, and building, we also offer a wide variety of services such as:
Full Service Electrical & Plumbing
Construction and Equipment Consulting
Provide Architectural Plans
Provide Seismic Engineering
New Flooring or Refinish Existing Flooring
Framing, Sheetrock, Mud & Tape, and Paint
Build Custom Bars and Counters
Restaurant Equipment Sales
Project Management
Superb Customer Service
Installation of:

Type 1 & Type 2 Hood of Various Sizes
Walk-In Coolers & Freezers
HVAC Systems
Grease Traps
Customized Gas Lines
Cooking Equipment
Fire Suppression Systems
If you have an existing restaurant or just need to upgrade, we are here to help. It is our passion to provide you with quality service for your project. The heart of a restaurant is a nice, clean, and functional kitchen. We look forward to working with you!